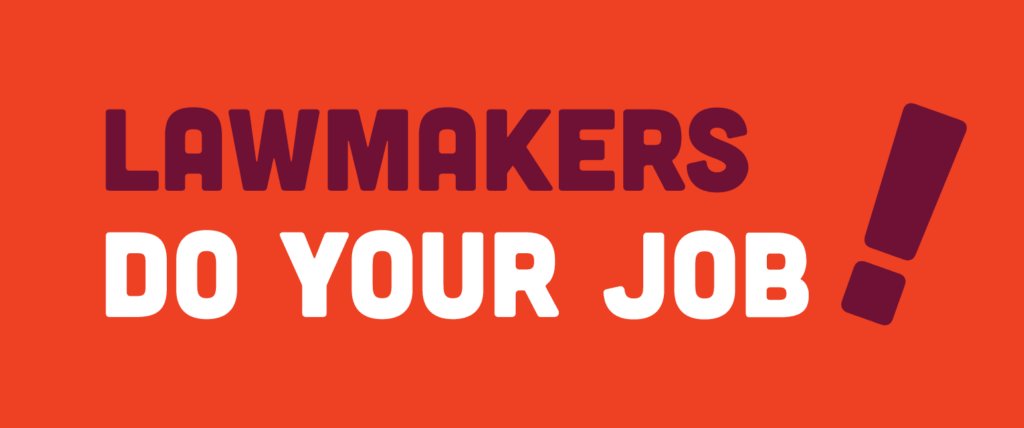 November 16, 2023
Greetings,
Roughly 15,000 MTA members working at community colleges, state universities and UMass are caught up in the dysfunction of a state Legislature unable to pass a supplemental budget that will fund their negotiated contracts.
These contracts were settled months ago. Governor Maura Healey forwarded the contracts to the Legislature, yet lawmakers have instead engaged in petty political squabbles that have derailed their funding.
Members have been waiting months—and years in the case of our community college members in the MCCC – for negotiated raises to hit their paychecks. This is the epitome of disrespect for public employees.
We must hold these senators and representatives accountable for this failure. Please send a message now demanding that the House and Senate immediately pass a supplemental budget.
MTA members will be joining other public employees at the State House on Monday, starting at 11 a.m., to attend the Legislature's informal session, followed by a rally and press conference at noon.
Tens of thousands of public employees are affected by the Legislature's inability to do its job. Even addressing the plight of migrant families urgently in need of emergency shelter was not enough to move lawmakers to act on the supplemental budget.
Our members in higher education have been sounding the alarm about staffing shortages and the inability of state colleges and universities to attract and retain faculty and staff. This Legislature is undermining all of the work that MTA members have been doing to increase access to high quality, debt-free public education.
Please let lawmakers know right now that what is happening on Beacon Hill is unacceptable and we demand action now.
In solidarity,
Max and Deb